Are you a band, recording artist, or label working in the 'dark alternative' space, and looking for promotion for a new or upcoming release?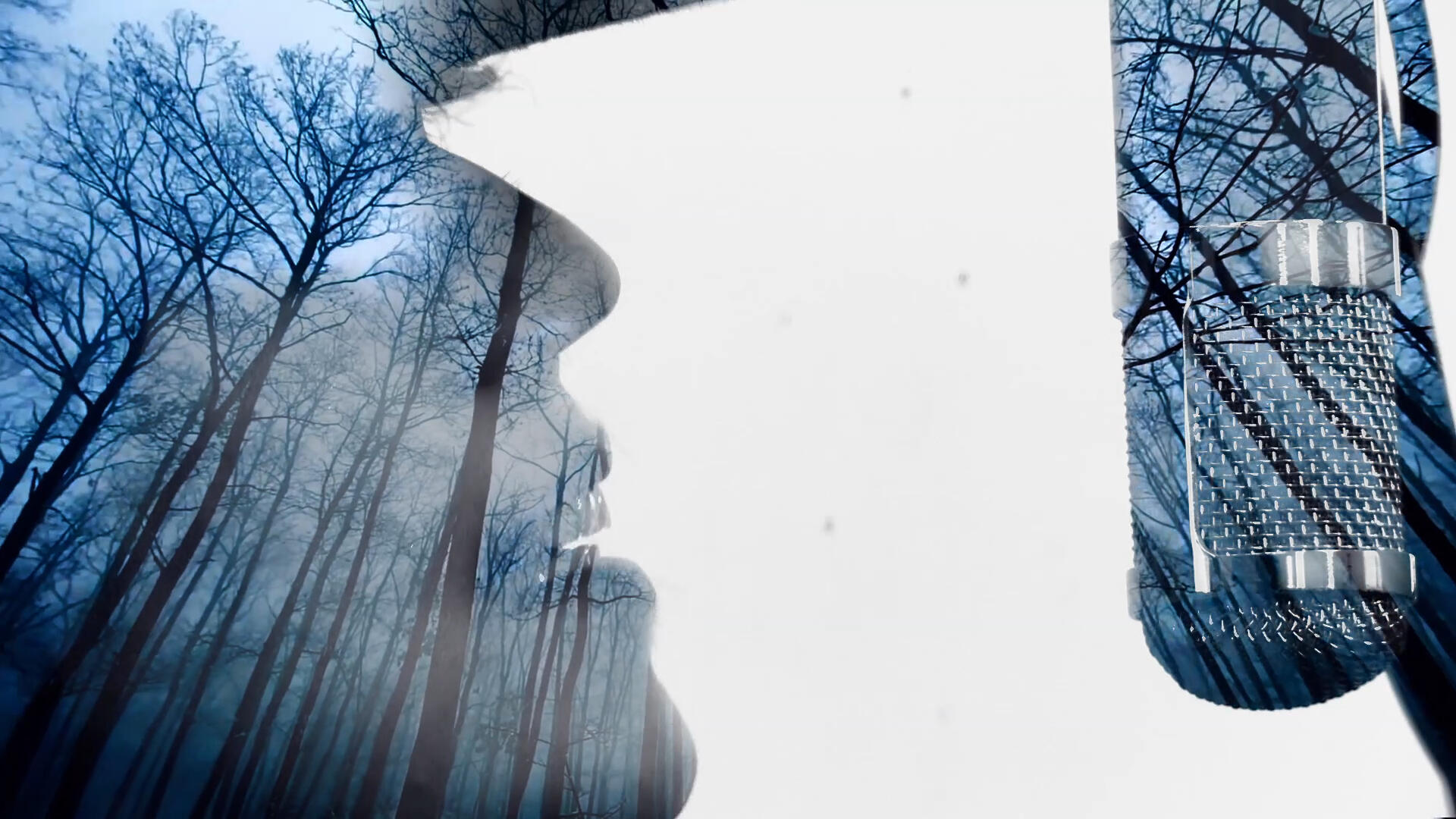 UTM Music Group offers affordable music publicity, press / media promotion, radio and DJ coverage, artist representation, and a flexible range of related services for independent artists and labels.

UTM specialises in niche styles and markets, including post-punk, darkwave, gothic, industrial, electro, ebm, synthpop, dreampop, shoegaze, indie, alt rock, ambient, downtempo, triphop, drone, noise, avant-folk, alt country, and related genres.

Since March 2021, UTM has promoted new releases from Caroline Blind (US), Red Lorry Yellow Lorry (UK), The Wake (US), Sounds Like Winter (AU), Ariel Maniki and the Black Halos (CR), Vietnam (NZ/AU), Licorice Chamber (US), Justine Ó Gadhra-Sharp (NZ), Voidant (UK/US), Thanatos (US), SINE (US), Schkeuditzer Kreuz (AU/NZ), Redwing Blackbird (US), Plasmata (US), Suburban Spell (AU), and many others.
SPECIAL OFFERS
Our Basic entry level campaigns and artist service packages start for as little as $1000 USD for a two-month term; $500 USD per month thereafter; and special discounts for clients booking UTM services for terms of six months, or twelve months.

All prices are in US Dollars.
GET IN TOUCH
Already convinced? Send us a message and let's talk details! Email: utm.musicgroup@gmail.com
Need more info? Read on below. :-)
CLIENT TESTIMONIALS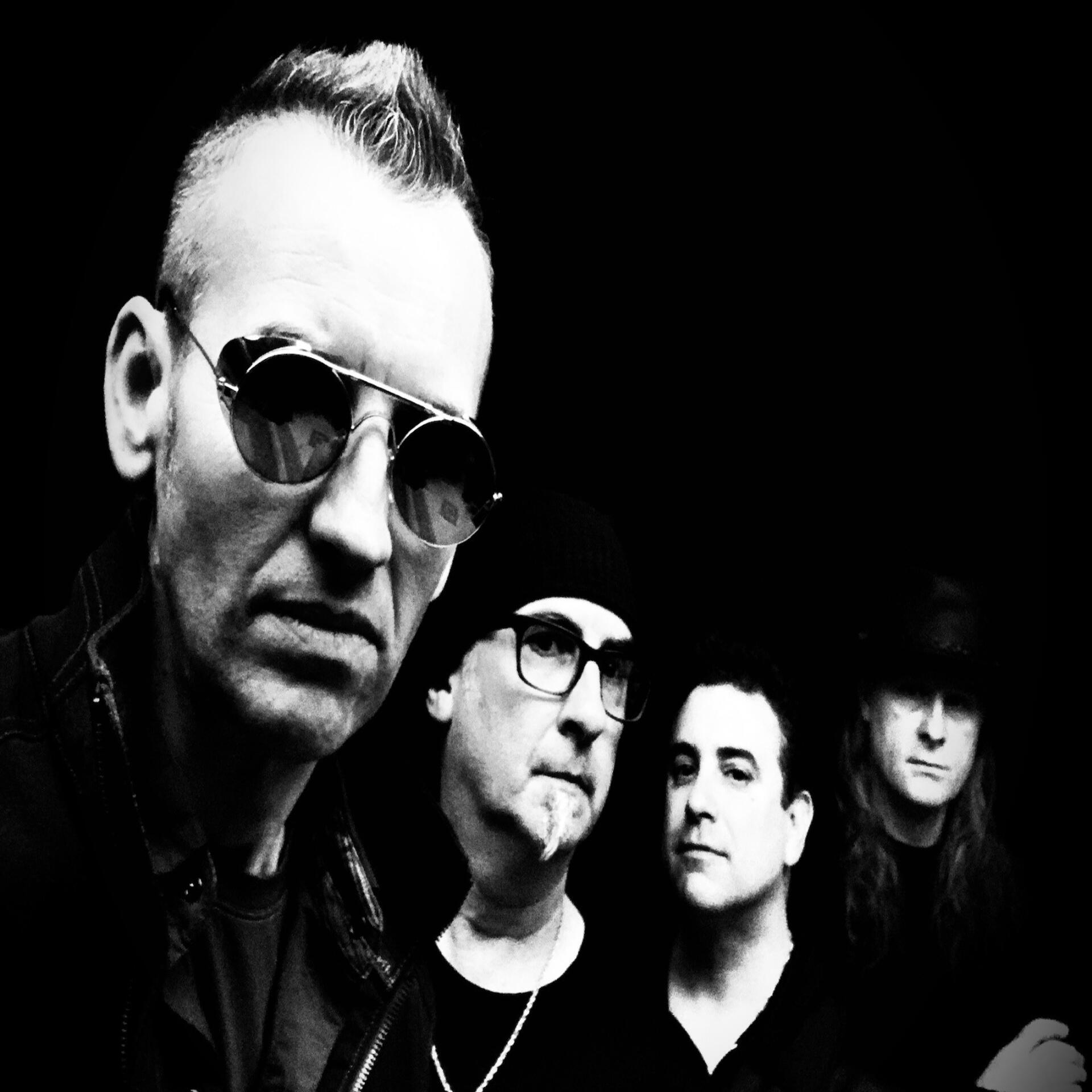 "UTM has provided us personalized services tailored to our specific and changing needs. In a landscape riddled with disappointment, UTM is the rare and pleasant surprise."
– Troy Payne, The Wake (Columbus, OH, USA)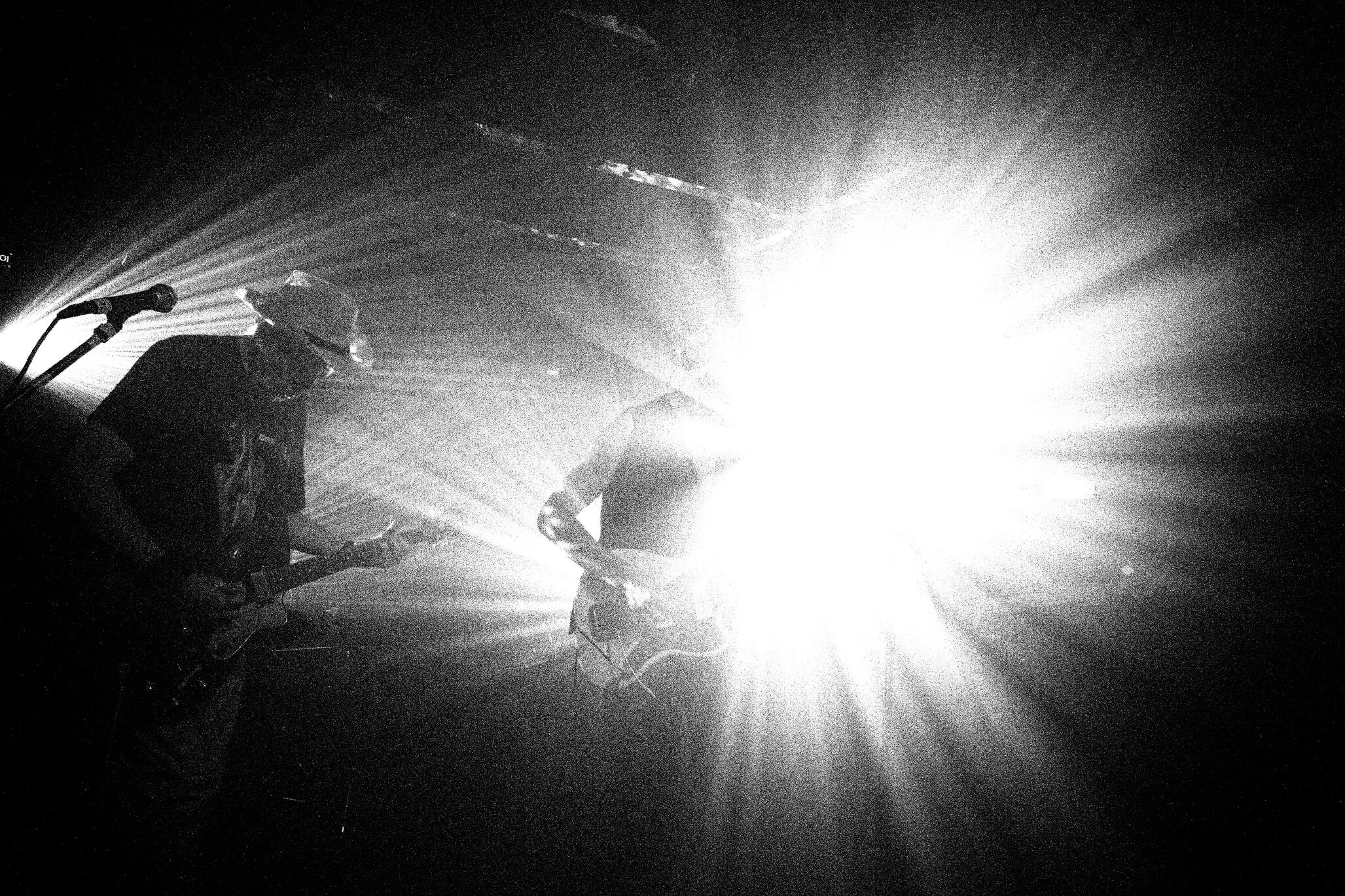 "Most promotions companies can manage a Seven – UTM goes up to Eleven."
– David 'Wolfie' Wolfenden, Red Lorry Yellow Lorry / Voidant (Leeds, UK)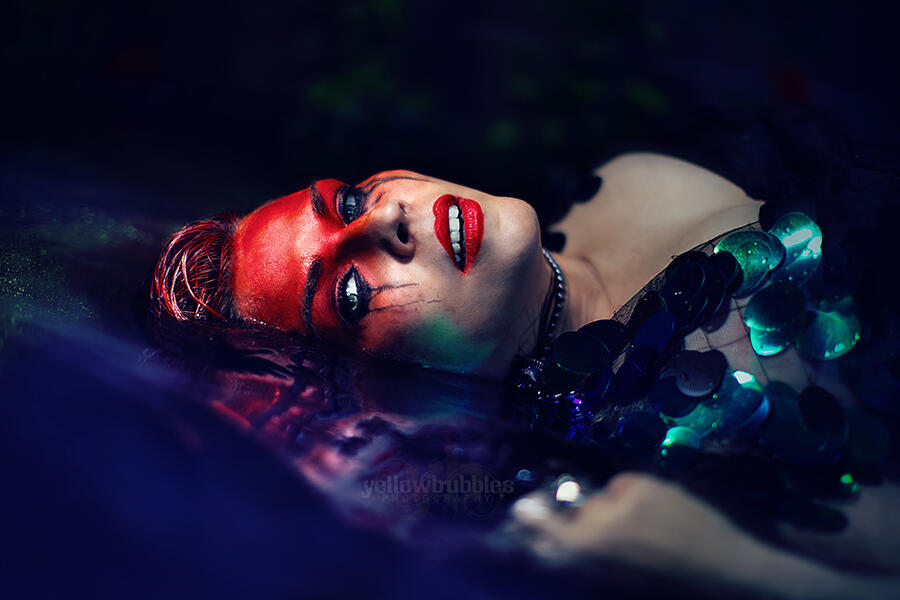 "Michel's thoughtful, thorough, and well-informed perspective has brought new dimension to how I think about promoting my brand. His ability to brainstorm and provide insight on different aspects of promotion and publicity have been indispensable to my campaigns."
– Caroline Blind (solo artist), Voidant / Sunshine Blind (New Jersey, USA)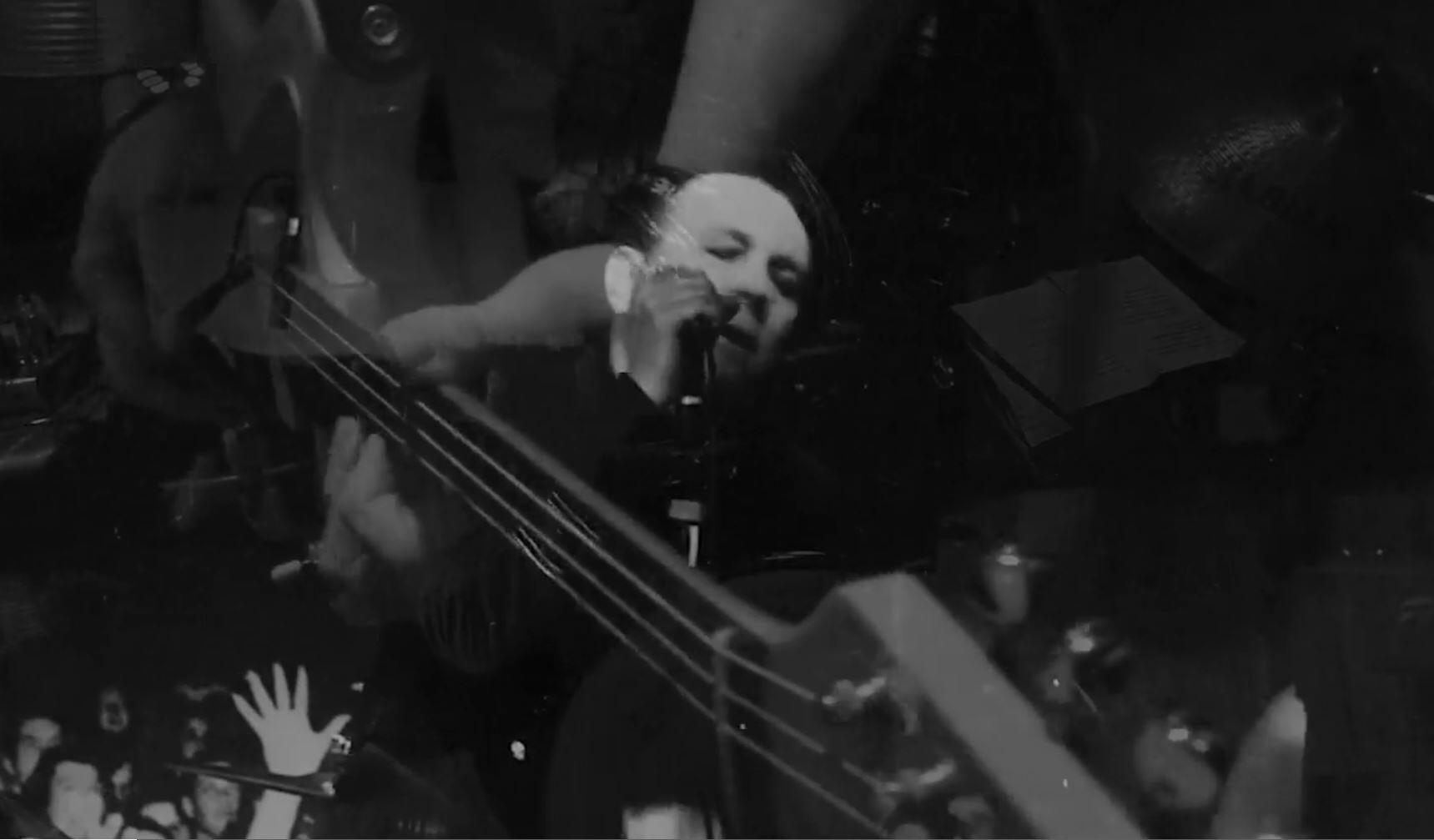 "There is no other publicist that has the depth of knowledge and number of connections UTM has. They have opened doors previously closed to us for years. Nobody else comes close."
– Ant Banister, Sounds Like Winter / Sequential Zero (Sydney, Australia)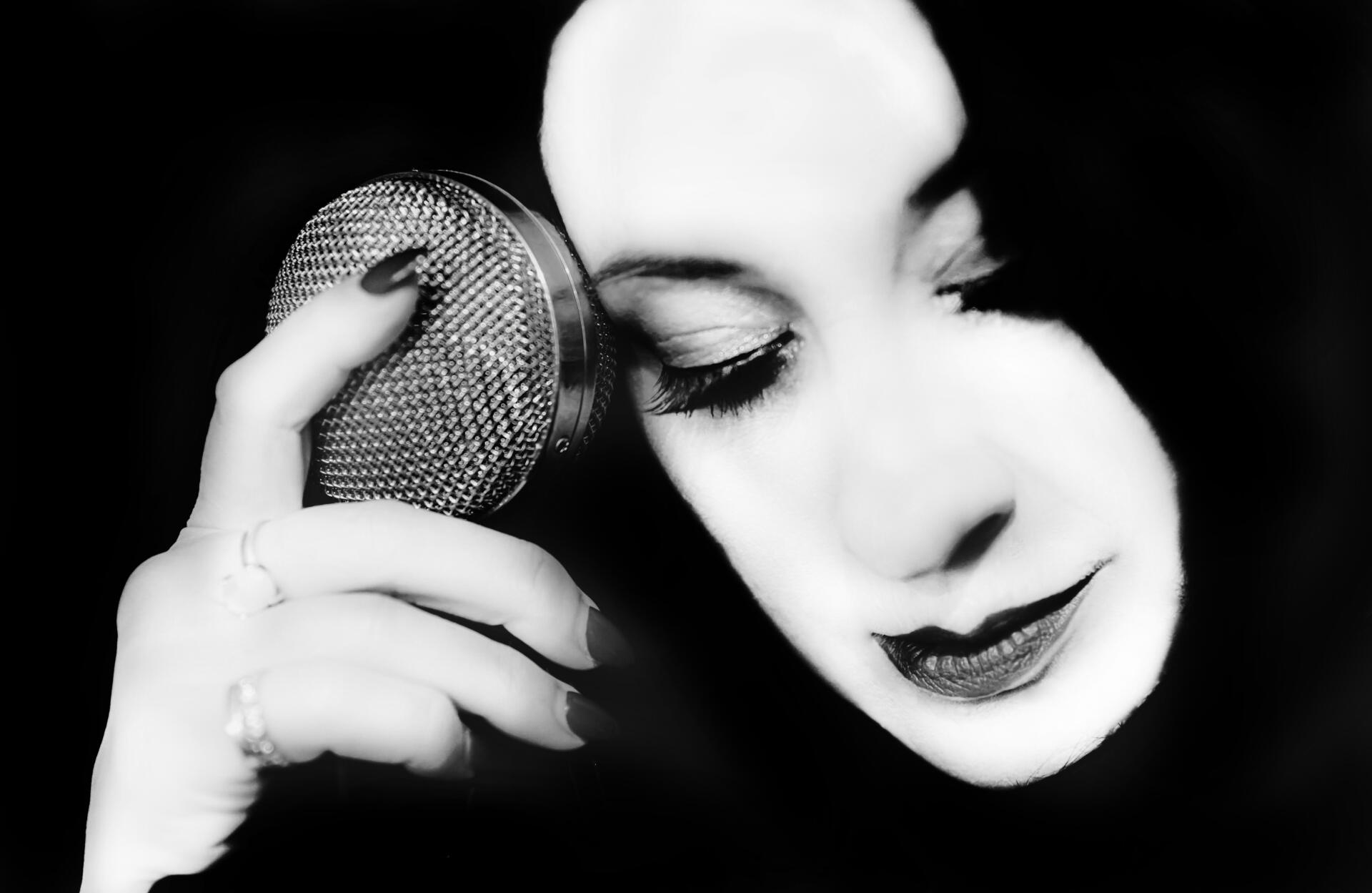 "Michel's extensive knowledge and innate understanding of what is needed when promoting music has exceeded my expectations. He is very dedicated, and should be charging extra for all his help navigating the fiddly "how to" aspects of being an artist. I'm so happy I chose to use UTM Music Group. Simply brilliant."
– Justine Ó Gadhra-Sharp (solo artist) / DiS / Flinch / Pulchritude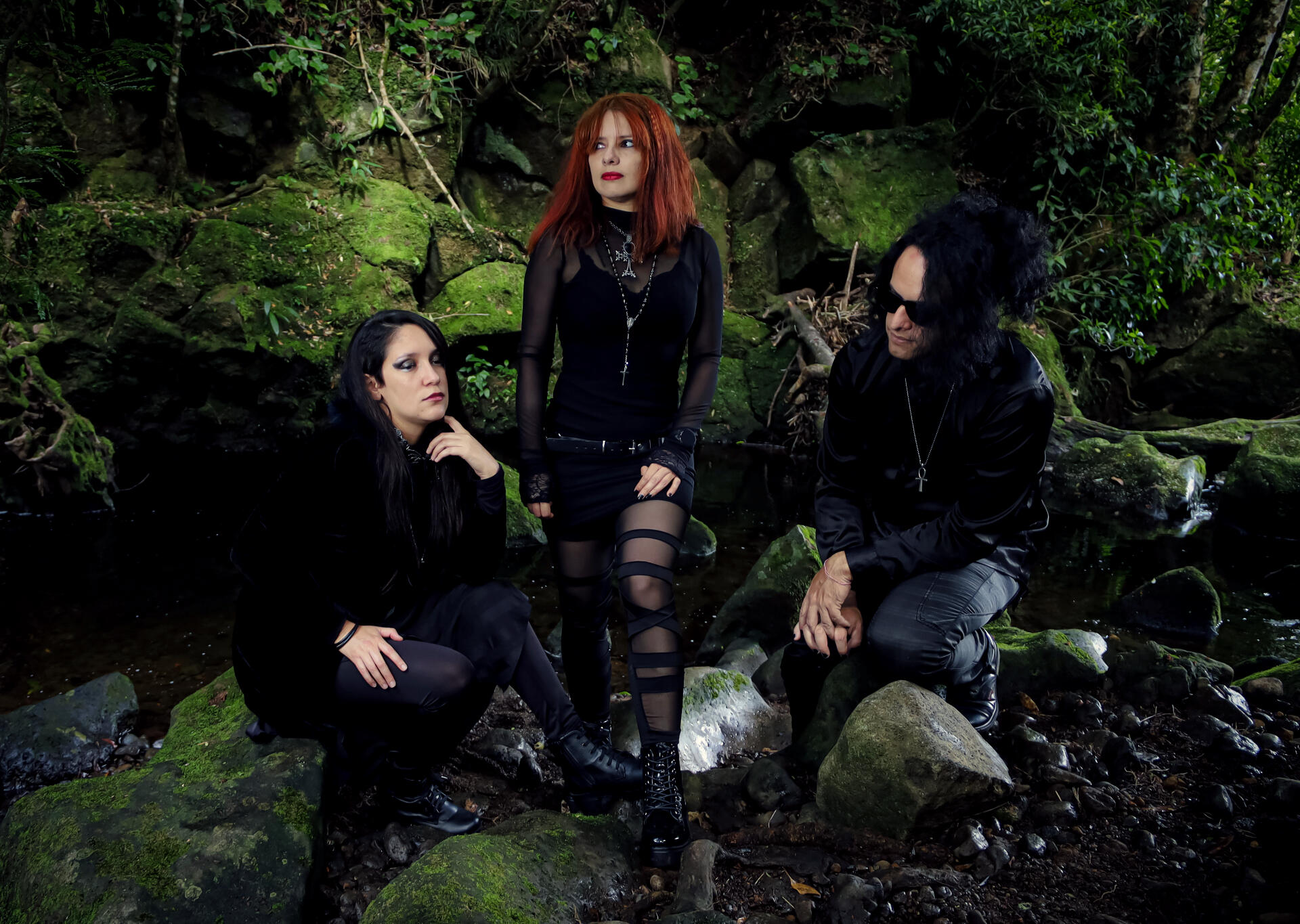 "UTM Music Group helped us reaching a wide number of DJs, magazines, reviews and overall attention, and their promotion network keeps on expanding every day. I can't recommend this enough. If you are serious about your music project, try this out."
– Ariel Maniki, Ariel Maniki and the Black Halos (San José, Costa Rica)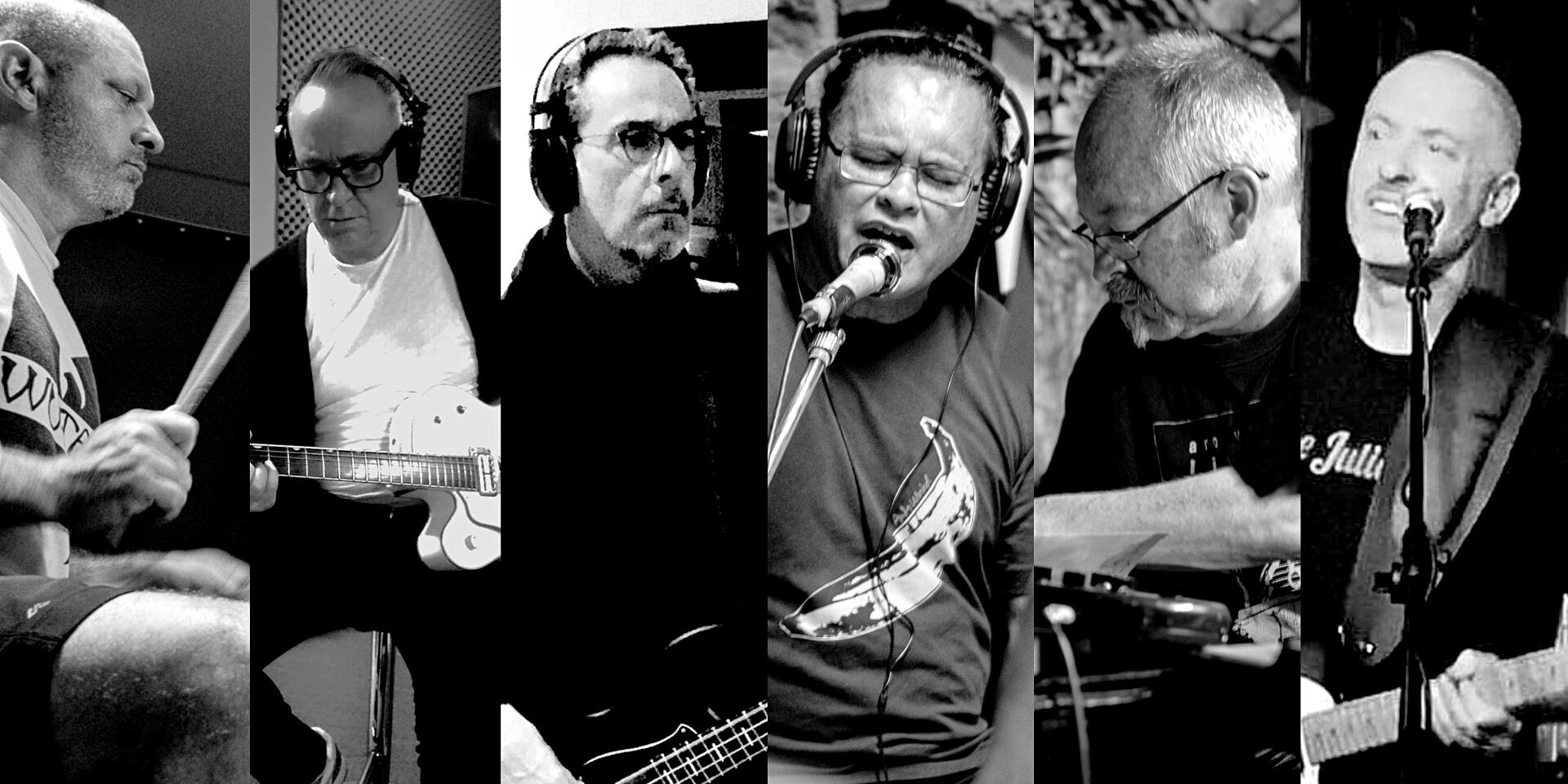 "Michel from UTM Music Group has consistently exceeded all expectations. When tasked with promoting a comeback album after a 37-year break in activity, most Publicists would struggle to find a starting point. However, Michel set about capturing the detailed history of the band in the first instance, before masterfully crafting a cohesive and interesting backstory. His focused and targeted approach has meant that our music (and story) has reached all of the right people. The results have been astounding, and without him, we would likely have sunk without a trace. We highly recommend UTM Music Group – worth every bloody penny!"
– Adrian Workman, Vietnam (Wellington, New Zealand / Sydney, Australia)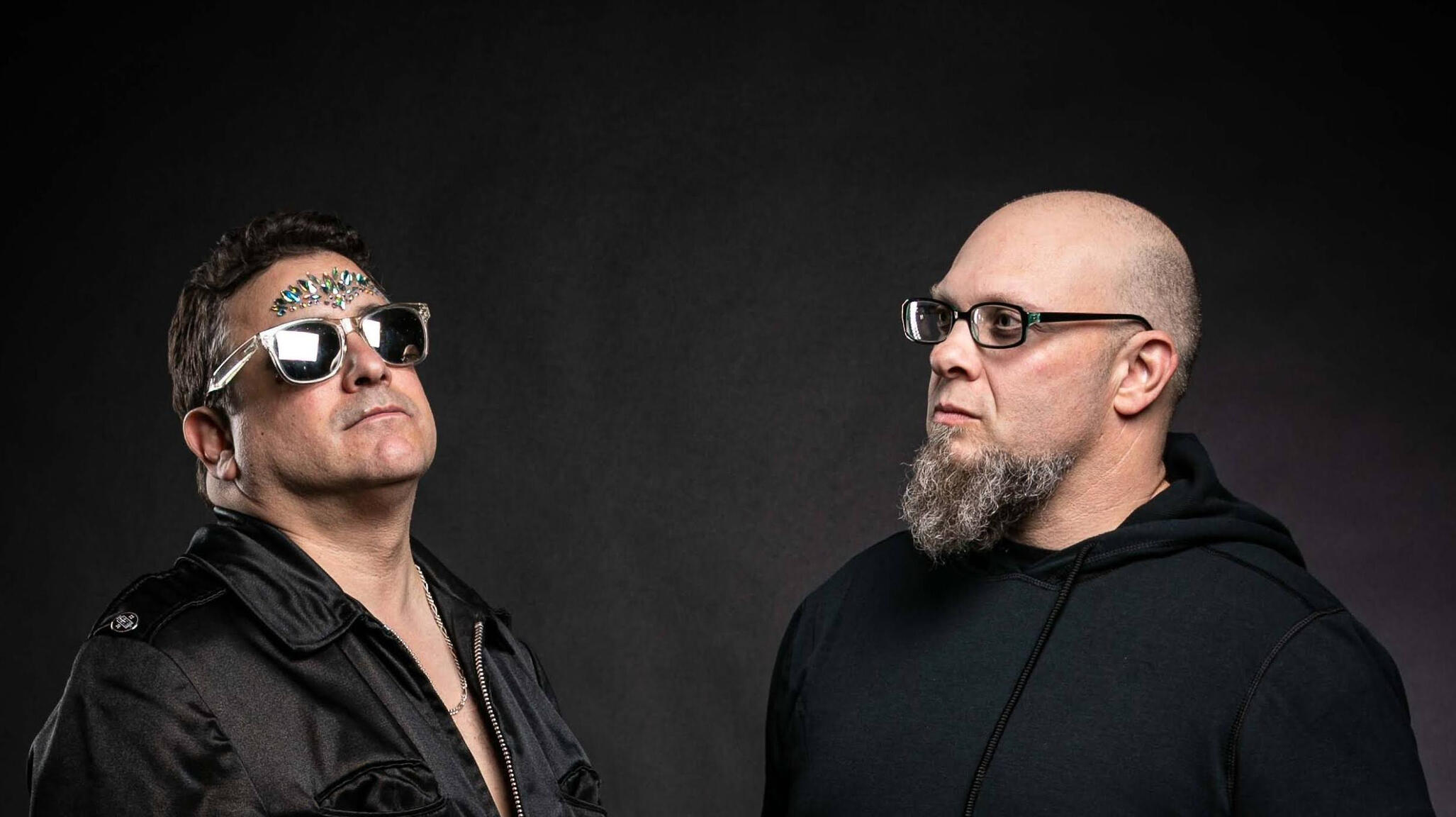 "My relationship with UTM Music Group has been one of the best decisions I've ever made as an artist."
– Trent Jeffries, Plasmata (Chicago, IL, USA)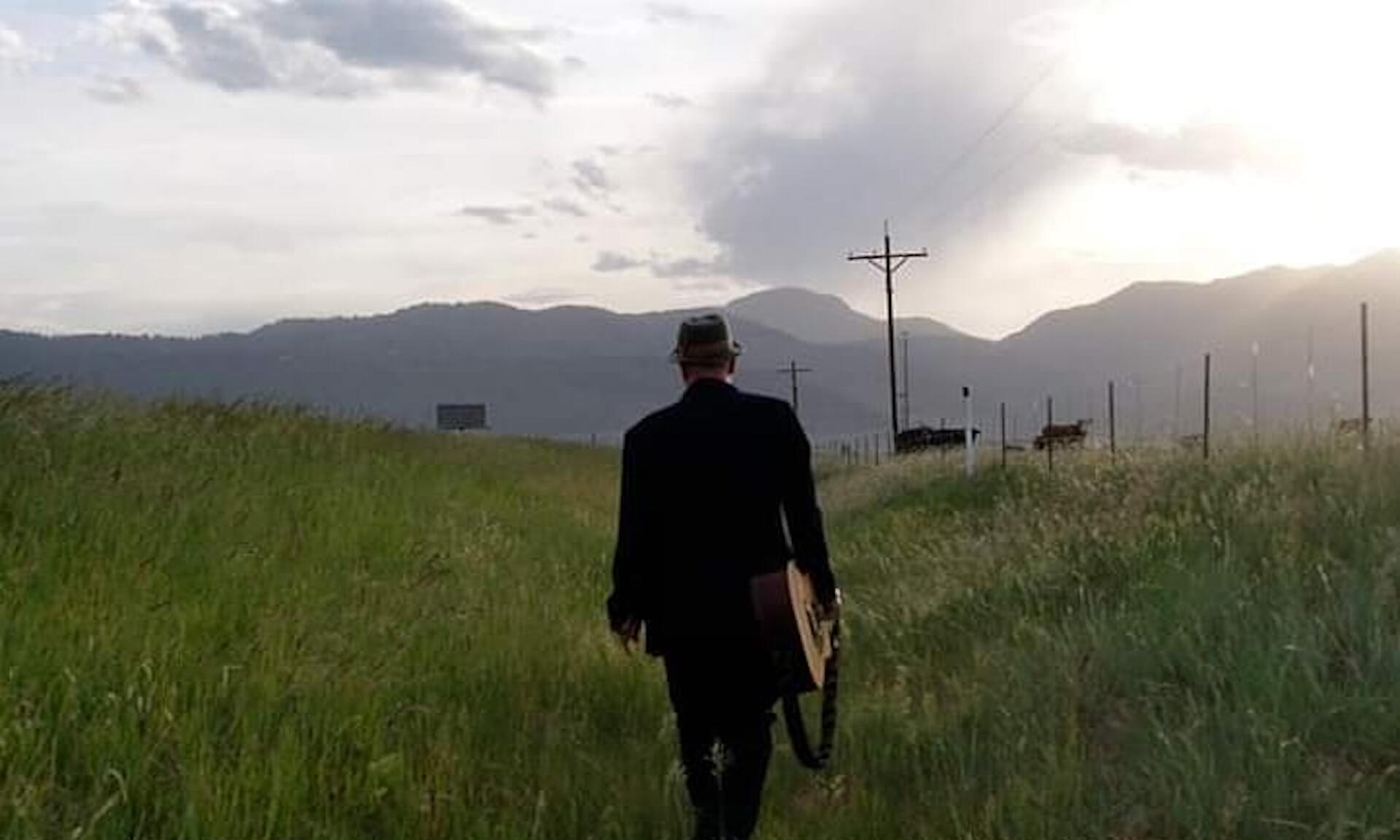 "If I based my expectations solely on what a PR agency should be, I would've sold myself short regarding the places Michel and UTM got my work heard and reviewed. Fantastic insight and great communication regarding my album's campaign, every step of the way."
– Paul Baker, Redwing Blackbird (Denver, Colorado, USA)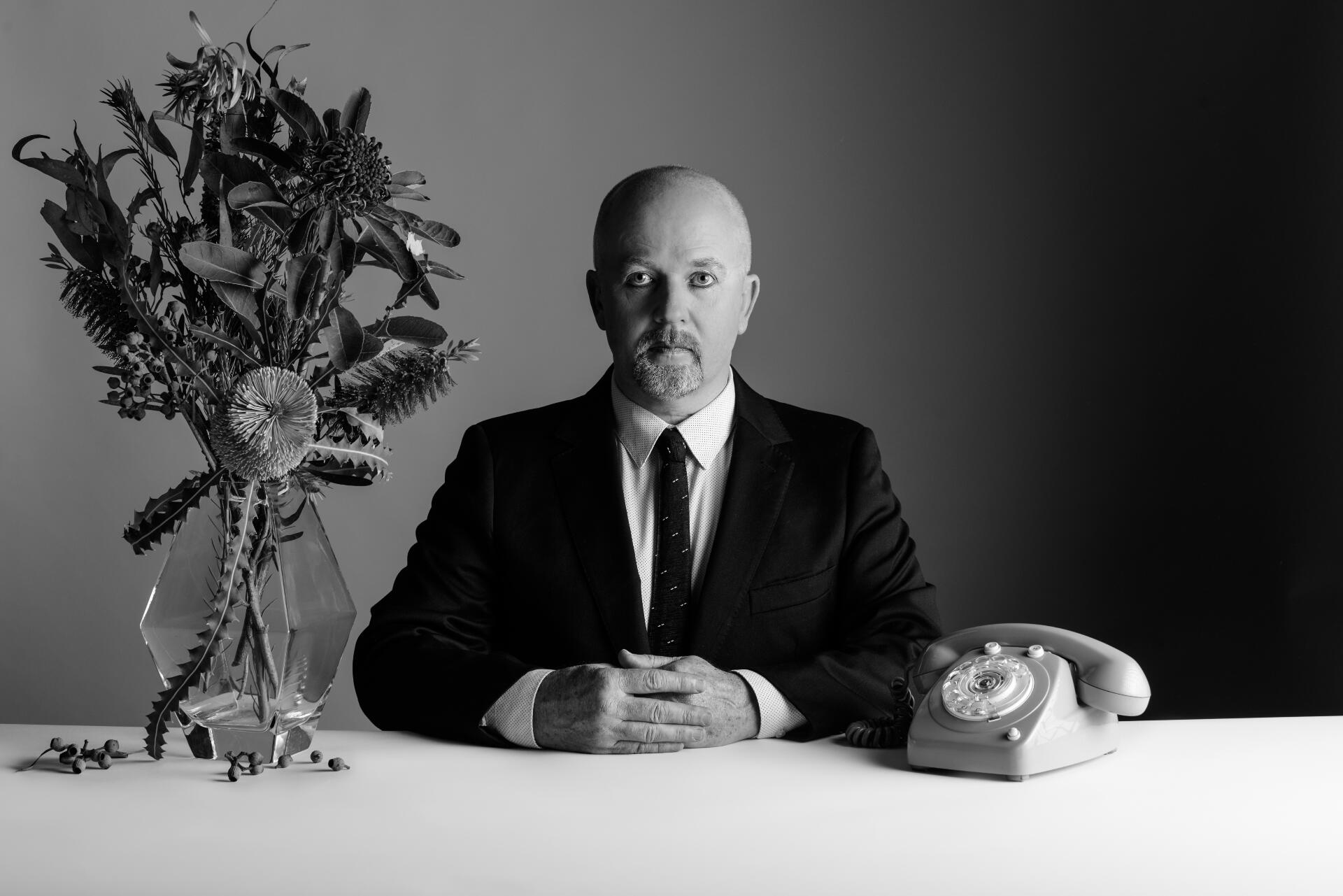 "I can't speak highly enough of UTM Music Group. They provide a very personal and crafted promotion service, and helped step me through the whole process. Get on board if you're looking!"
– Peter Endall, Suburban Spell (Melbourne, Australia)
MORE ABOUT UTM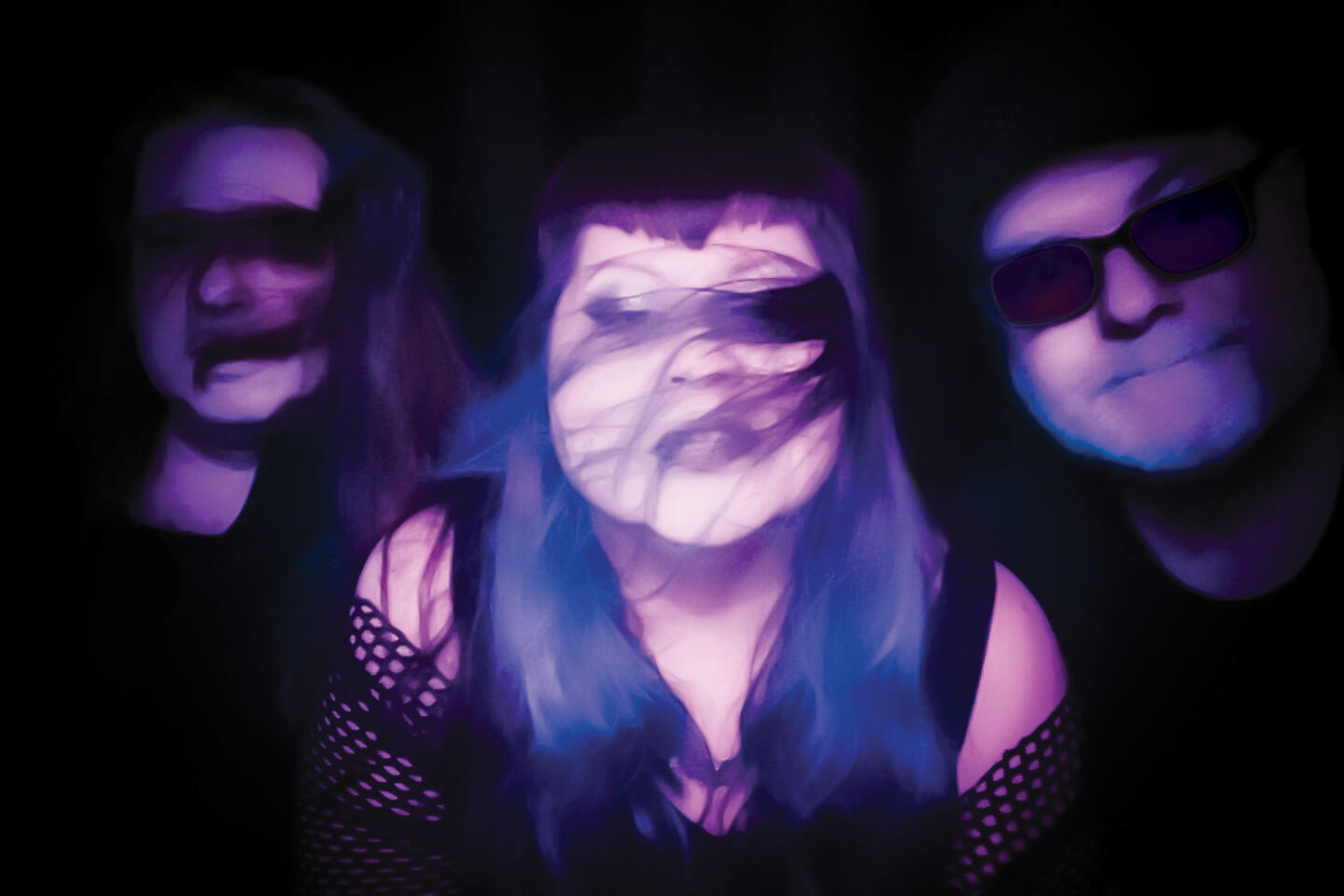 CLIENTS AND COLLEAGUES
Artists in the current UTM roster for 2022 include Caroline Blind (US), The Wake (US), Red Lorry Yellow Lorry (UK), Thanatos (US), Vietnam (NZ/AU), Licorice Chamber (US), Sounds Like Winter (AU), Justine Ó Gadhra-Sharp (NZ), Ariel Maniki and the Black Halos (CR), Robots In Love (NZ/AU), Disjecta Membra (NZ), Black Heroin Gallery (US), History of Guns (UK), Suburban Spell (AU), Schkeuditzer Kreuz (AU/NZ), Sequential Zero (AU/US), Sea Lungs (AU), Voidant (UK/US), Redwing Blackbird (US), Decommissioned Forests (UK), Plasmata (US), EarthaEye (US/AU), and Dreams are Like Water (NZ).
Since 2021, UTM also had the pleasure of collaborating on release campaigns for SINE (US), AMMO† (US), AVA VOX (IE), Vonamor (IT), and JG and the Robots (US), among others; along with releases from the UTM artist roster featuring special guests like William Faith (The Bellwether Syndicate, Faith and the Muse, Christian Death), Ben Christo (The Sisters of Mercy, Diamond Black, PIG), Kill Shelter, Andee Blacksugar (KMFDM, Blondie, Black Sugar Transmission), Agent Side Grinder, Jean Luc de Meyer (Front 242), Gordon Young (Children on Stun, Dream Disciples, October Burns Black), Codename:Lola, Ashley Bad, Mark Gemini Thwaite (Peter Murphy, Gary Numan, The Mission), The Mercy Cage, Meat Beat Manifesto, Antiflvx, and more.
UTM is always happy to cooperate with other publicists, promoters, record labels, production companies, and recording studios. We currently enjoy collaboration with Shameless Promotion PR (Canada), including their clients AMMO†, AVA VOX, and Vonamor; Mantravision Productions (Australia), home to Sounds Like Winter, Sea Lungs, Sequential Zero, EarthaEye, and others; and Chicago's 13Studio, where releases from Thanatos, Plasmata, and The Bellwether Syndicate are produced. During 2021 we also enjoyed working closely with eMERGENCY heARTS record label (Austin, TX) to promote releases from SINE and JG and the Robots; and with Projekt Records (Portland, OR) on the latest album from Thanatos.
COVERAGE
During the past twelve months, UTM-promoted artists and releases have been featured by platforms and publications including Post-punk.com (US/DE), Rue-Morgue (CA), Orkus Magazin (DE), Devolution Magazine (UK), Sonic Seducer Musikmagazin (DE), Side-Line Magazine (BE/DE), New Noise Magazine (US), Vive Le Rock (UK), Undertheradar (NZ), Auxiliary Magazine (US), Louder Than War (UK), NZ Musician (NZ) Bat Beat (CO), Big Takeover Magazine (US), Outburn Magazine (US), I Die: You Die (CA), ReGen Magazine (US), Sanctuary (CZ), Brutal Resonance (US), White Light/White Heat (IT), Ascension Magazine (IT), Ambient Light (NZ), The 13th Floor (NZ), Stereo Embers (US), Procession Magazine (US), ElektroSpank (GR), Onyx Music Reviews (AU), Black Velvet Audio (UK), and untold others.

We also promote our artists to a constantly expanding network of DJs, radio shows, webcasters, and station programmers/music directors worldwide.
CONTACT
If you are an editor, interviewer, reviewer, or blogger wishing to receive press kits or info from artists in the UTM rosterIf you are a DJ or broadcaster who would like to receive promo downloads from our artistsor if you are an artist who would like to know more about joining the UTM roster yourself
Then please email us using the Contact form below.
© UTM Music Group. All rights reserved.